Master Circle Call replay 7-6-20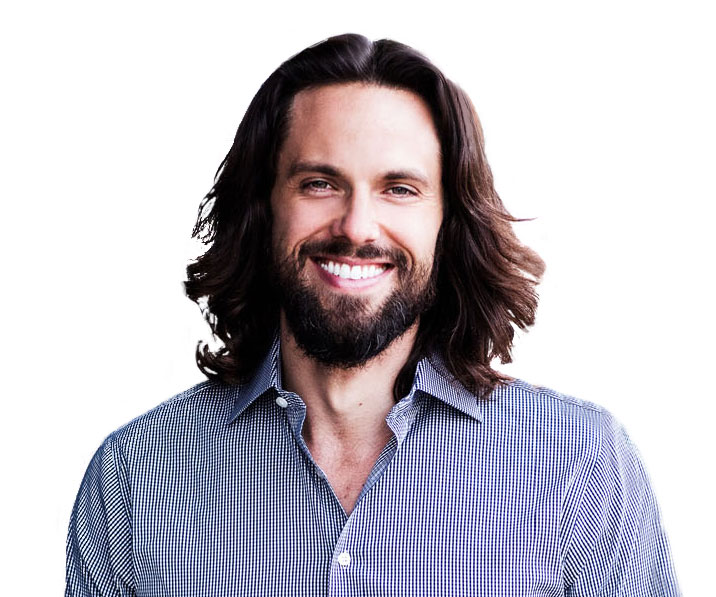 A Message From Matthew
"I invite you to continue this journey with me into the next chapter of the Master Transformation Program.
"It's so much more than just a program. It's a sacred space for experiencing divine love, blessing, and healing. The cocoon of support that the program provides is the home of Divine Mother, the Archangels, and the Ascended Masters. It is for this time and specifically for you.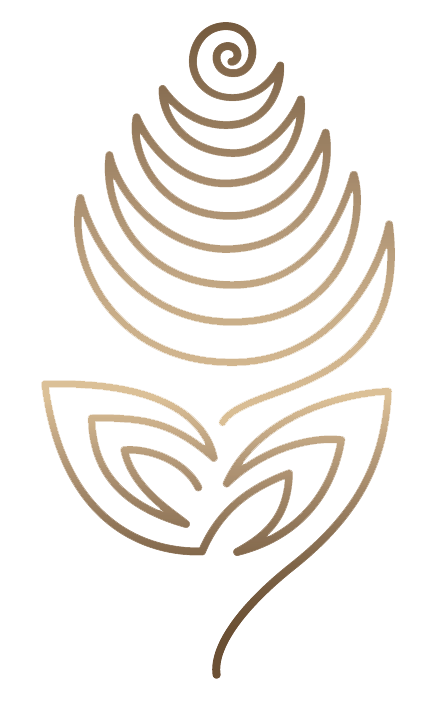 "What the program provides is rare and important. It's the missing foundation for spiritual growth. It's not about knowledge or practices. It's about spiritual healing that quietly transforms you from the deepest level of your being.
"The primary focus of this next chapter of the program will be to establish a fundamental shift in your reality. Your subconscious awareness will begin to reprogram and relearn in alignment with divine truth and love. You may find that your experience of reality begins to change and your beliefs and desires naturally evolve.
"The format of the program honors the way change truly takes place — gently over time rather than all in a moment. As we immerse ourselves in the sacred space again and again, a very real transformation begins to manifest."
Four Pillars of Support
1A Sacred Space to Receive Blessing
The Master Transformation Program acts as a cocoon of energy and consciousness that provides you with a safe, protected space to receive healing and blessing.
2Multidimensional Activations
The Master Transformation Program is both energetic and conscious. It is a direct communication to your energy bodies from Divine Mother, the Divine Soul, Divine Mother Earth, the Archangels, and the Ascended Masters.
3Attunement to Spiritual Reality
This program provides an evolution of your belief system, not through challenge, but through nourishment. It works through energy and through touching the deepest places in your mind, your heart, and your past.
4Support for Fulfilling Your Life Purpose
The Master Transformation Program acts as an incubator of the seeds of wisdom, multidimensional memory, and the potential of your life. It is a vessel for your personal fulfillment as well as the fulfillment of your community and world family.
Program Format
3 Live Telegatherings Per Week
The Morning Calls are an opportunity for activations and frequent connection to powerful, nourishing spiritual energy. These 15-25 minute calls take place every Monday, Tuesday, and Wednesday. On average, one week per month will feature replays of the most powerful calls from the previous weeks.
Join Matthew live at 7:00 a.m. (PT), or attend a replay telegathering at 5:30 p.m. (PT). Replays of all calls will be made available. Matthew recommends attending by telegathering (if you can) to benefit from the group consciousness of everyone dialed in together.
Support for Your Personal Intentions and Goals
Your intentions are a very important aspect of the program. By setting clear intentions and goals for yourself, your loved ones, and the world, you become a co-creator of the healing and transformation. The Program supports your intentions through the energy frequencies that Matthew facilitates. To keep your intentions lively and current, you will be asked to renew them monthly with a special form.
Free Access to Courses and Transformational Series
Master Transformation Program members will be given free access to all courses and series that Matthew offers during the span of the program. These offerings may be consciously coordinated with the program theme to provide supplemental knowledge and practices for program participants.
The Master Circle
As a member of the Master Circle, the healing and curriculum is created specifically for you. You receive the greatest benefits of all participants in the program because you are part of the group that defines and anchors the core energies. The following additions to the program format are for Master Circle members only.
Special Master Circle Telegatherings
These calls will take place once per month. They will be healings for your health concerns. Leading up to this day Matthew will do some energy work for each Master Circle member based on what you have shared on your Intentions Form related to health.
Event Dates
July 23
August 27
September 24
October 29
November 19
December 17
Personal Attunements
As a part of the Master Circle, Matthew will oversee your assimilation of the cosmic activations. You are encouraged to let him know if you are experiencing any challenge or roughness so he can provide you with additional support.
Matthew's Personal Support for Your Intentions
Matthew will read and personally support the intentions you send in each month.
Direct Communication with Matthew
You will be provided with a special form that you can use to send messages directly to Matthew. He welcomes your questions and experiences related to the program.
Personal Sessions
Personal Sessions with Matthew are available (for Master Circle members only) on the day of each Master Circle Teleseminar. Personal sessions are not required or even encouraged. They are simply available to Master Circle members who desire them.