Here you will find:
1) New video
2) Free online gathering
3) Member news
NEW VIDEO: Technologies of Consciousness

SUMMARY NOTES:
Technologies of consciousness provide a means for developing a relationship with multidimensional reality, and ultimately the Divine in your heart.
These technologies move you beyond the collective beliefs of humanity that minimize the sacred nature of consciousness. Currently limited collective beliefs objectify life around us into tools, objects, and inanimate things.
Meditation can be more than just a means of getting rest and coping with stress. It can be a gateway into experience of multidimensional reality and the growth of your full human potential.
The great era that awaits us will not be found through external technologies, but rather through internal technologies of consciousness.
---
A Free Online Gathering:
Join Matthew for 45-60 minutes of nourishing healing, wisdom, and timely insights. Enjoy the powerful group coherence of everyone connecting around the world is also very powerful. Unable to attend live? A replay will be available.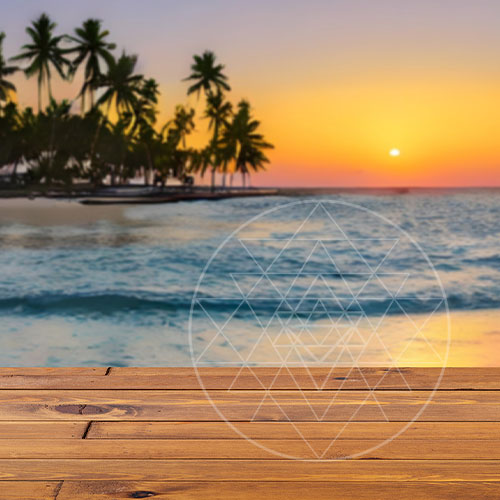 Transformation with Matthew
Sunday, May 7
8:00 a.m. (PT)
These transformational sessions with Matthew provide a sacred, supportive environment for you to stabilize, reset, recalibrate, and 'remember'. The Ascended Masters describe the design of these sessions as a safe harbor of multidimensional support.
You are welcome to invite loved ones to join. These events are not introductory in nature, but because of their simplicity, prior experience with Matthew's work is not necessary to benefit.
---
UPDATE FOR MEMBERS:
Upcoming Daily Healings:
• Discovering Self and God
• Becoming a Master
• Feeling the Grace
• Awareness is Your Greatest Resource
April Immersion Healing:
Take some time for a deep dive into the transformational energies. The Immersion Healing for April is an Activation For the Heart Center. It will be available until the end of the month.

Enjoy your week!