Here you will find:
1) Free Livecast Sunday May 7th
2) New video clip
3) Our redesigned website
4) Member news
FREE LIVECAST SUNDAY May 7th
Sunday, May 7
8:00 a.m. (PT)
Join Matthew for a session of deep meditation, insight, and healing. Reconnect, reset, recalibrate, and remember. You are also welcome to invite friends to join. Just send them this link to sign up: reifslager.com/livecast/
---
A NEW VIDEO CLIP
Matthew offers a multidimensional perspective on the opportunity for personal and global evolution during this unique time on earth.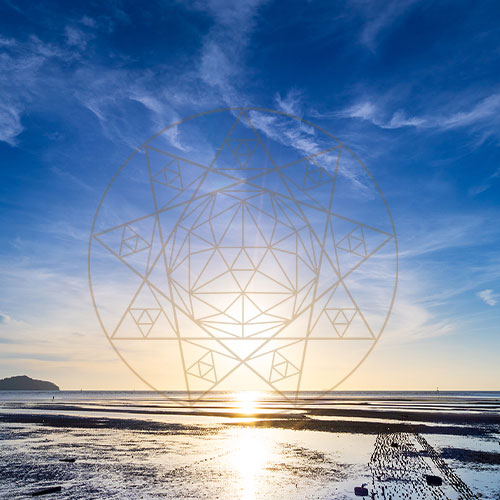 Living in Awe of the Miracle of Life
If you have been on the spiritual path for a long time, it is especially timely to regain your passion and enthusiasm for cosmic love and the awe-inspiring miracle of life.
---
Redesigned Website
Check out our new website. It features the various programs that Matthew offers and the projects he is working on. It also includes Matthew's blog, where he shares news, teachings, and articles.
---
UPDATE FOR MEMBERS:
Upcoming Daily Healings:
• Choose the Power of Love
• Return to the Stillness
• Healing for Faith
• Energy Support for the Spine
IMPORTANT: Because our website has changed, there is a new URL to access your membership login page. Please bookmark this link:

Enjoy your week!