Here you will find:
1) New video clip
2) New Monthly Immersion Healing for members
---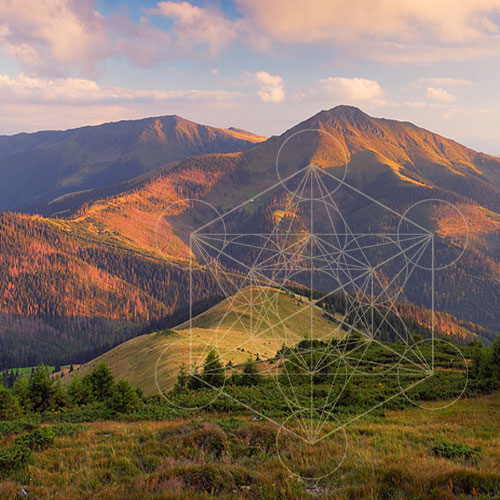 NEW VIDEO CLIP
Relationship with Multidimensional Reality
SUMMARY NOTES:
You are already a multidimensional being who is directly connected to the celestial realms. You are not becoming multidimensional. You already are.
Awakening to reality takes place when consciousness shifts to recognizing, seeing, experiencing, and knowing that you have always been multidimensional.
The greatest obstacle to awakening right now is our modern collective beliefs. This is because they are profoundly disconnected from the multidimensional nature of life.
The ascended realms and the great traditions are not lost to the past. They are here with us right now.
When you decide to participate in a relationship with the higher realms and realities, you begin to activate the healing and benefits that these relationships can provide.
---
LIVECAST EVENTS WITH MATTHEW
Matthew occasionally offers a free online gathering. These are healing sessions that also include timely messages and insight. Register to watch the replay of the most recent event, and to be notified when future events are scheduled.
---
UPDATE FOR MEMBERS
NEW — An Activation for the Heart Center:
The Monthly Immersion Healing for April is a 40-minute activation and opening for the heart. It opens the heart through the emotional body and balances the energy of empathy.
UPCOMING DAILY HEALINGS:
• The Miracle of Consciousness
• Intimate Experience of God
• You Are a Manifestor
• A Time of Grace

Enjoy your week!