A shorter check-in this week, affected by my travel.
1) Webinar recap
2) New energy healing technologies
3) A clip from the Ascension Podcast
---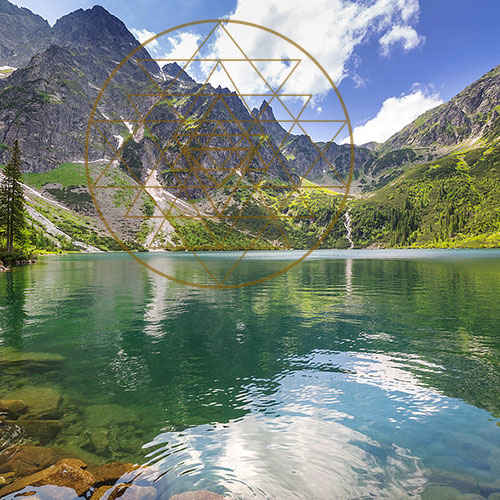 Webinar Recap:
On Friday, we did a free healing webinar to invite those of you new to my work into a live transmission (welcome!). And I loved reconnecting with so many of you again that I had not seen in a while.
Although the energy healing offered toward the end of the webinar was obviously only for those who registered for it, I explored some important, largely hidden factors affecting the process of spiritual awakening that you may find benefit in listening to. I encourage you to listen to a replay here.
---
New Energy Healing Technologies:
In the coming months, I will be focusing on providing specific technologies of consciousness to assist with both health and spiritual awakening.
Your specific needs will guide me in prioritizing my focus, according to urgency. You may provide that input here.
Thank you.
---
A 20-minute clip from the Ascension Podcast:
The topic is the power of your attention and its relationship with personal sovereignty.
The Ascension Podcast is a new offering. Each episode is a 'satsang': meditative and experiential. So when you listen, be in a settled space. A transmission is taking place.
---
Until next time: The red rocks and warm desert of Arizona have charged me up! Alessandra and I are returning to a cold and beautiful New Mexico winter. Four feet of snow awaits us at our mountain cabin. When I am in touch again, it will be from there.
Much, much more to come.