Here you will find:
1) Free livecast with Matthew
2) A new video clip
3) Send your needs for healing
4) Update for members
---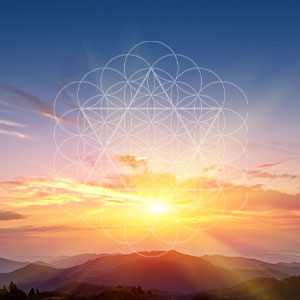 Free Livecast with Matthew
Sun. March 26th
8:00 a.m. (PT)
Join Matthew for an hour of extended meditation and insight. If you are unable to join live, a replay will be available.
---
Video Clip: Multidimensional Reality
We live in a culture that has very little acknowledgement of the truths of multidimensional creation.
There has been a deep and profound focus on the development of certain types of technology, but not on the powerful potential of our consciousness.
As a multidimensional being incarnated in a human physiology, you have remarkable capacities and abilities that can be remembered.
As collective consciousness evolves, we will begin to see the development of technologies of consciousness that are beyond what society currently recognizes.
---
Send Matthew your Needs for Healing
Matthew is in the process of designing new programs to assist with health and spiritual awakening.
If you haven't already done so, you are invited to let Matthew know what healing needs you have that you would like him to include.
Your needs and requests will guide him in prioritizing his focus.
---
Update for Members
DAILY HEALINGS
Take 15-20 minutes each day to receive multidimensional healing and Divine blessings. Here is a preview of some of the upcoming Daily Healings:
Finding God in Your Heart
Blessing Your Awareness
Receiving Cosmic Energies
Healing Through Vulnerability
MONTHLY IMMERSION HEALING
This month is an Activation for Spiritual Truth. This 40-minute session with Matthew is a deep dive into the transformational energies. A new monthly healing will be available on April 1st.
---
Enjoy your week!