Here you will find:
1) Free livecast reminder
2) Update for members
---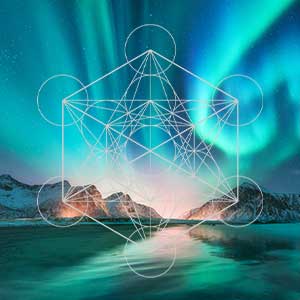 Livecast Reminder
TRANSFORMATION WITH MATTHEW
Sun. March 26th
8:00 a.m. (PT)
Join Matthew for an hour of extended meditation and insight.
Not available to attend the event live? No problem. Enjoy it at your convenience The replay will be posted shortly after the Livecast concludes and will be available for one week.
---
Tell Your Friends
This livecast is open to everyone who wishes to attend.
Copy and paste the following link and send it to your friends.
2023.reifslager.com/livecast/
---
Update for Members
UPCOMING DAILY HEALINGS
Here is a preview of some of the upcoming Daily Healings.
• Growing Toward Unity
• Feeling Unconditional Love
• Healing from Mother Earth
• Seeing the World as Sacred
ACTIVATION FOR SPIRITUAL TRUTH
This Monthly Immersion Healing will remain available for the next few days. Take some time for a deep dive into the transformational energies.
A new monthly healing will be posted on April 1st.

Enjoy your week!