Here you will find:
1) New video clip
2) Free Livecast Sunday May 7th
3) Member news
---
A NEW VIDEO CLIP
Orienting to Divinity as Love
Matthew talks about the significance of the name Divine Mother, and how even the name is a powerful gateway to Divine Consciousness.
---
FREE SUNDAY LIVECAST
Join Matthew for a session of deep meditation, insight, and healing. Reconnect, reset, recalibrate, and remember.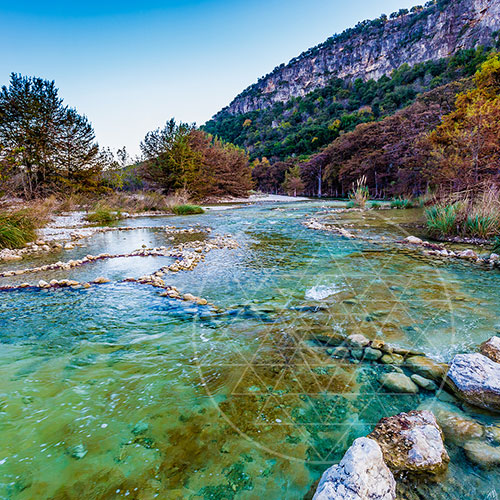 Transformation with Matthew
Sunday, May 7
8:00 a.m. (PT)
If you can attend live, there is an added benefit from the coherence of the group. If you can't attend live, no problem. There will be a replay.
You are also welcome to invite friends to join. Just send them this link to sign up: reifslager.com/livecast
---
UPDATE FOR MEMBERS
Upcoming Daily Healings:
• The Divine Nature of Your Intentions
• You are the Process of Divinity
• The Important Role of Understanding
• Remembering Reality
NEW Immersion Healing for May:
This month we are featuring an energy activation to support your capacity to manifest. It is about 45 minutes in length.
IMPORTANT: There is a new URL to access your membership login page. Please bookmark this link.