Here you will find:
1) Free Livecast
2) New Video Clip
3) Member Update
---
FREE LIVECAST
Join Matthew for a session of deep meditation, insight, and healing. Reconnect, reset, recalibrate, and remember.
Sunday, June 4
8:00 a.m. (PT)
Register to attend the live event or listen to the replay.
You are also welcome to invite friends to join. Just send them this link to sign up: reifslager.com/livecast
---
NEW VIDEO CLIP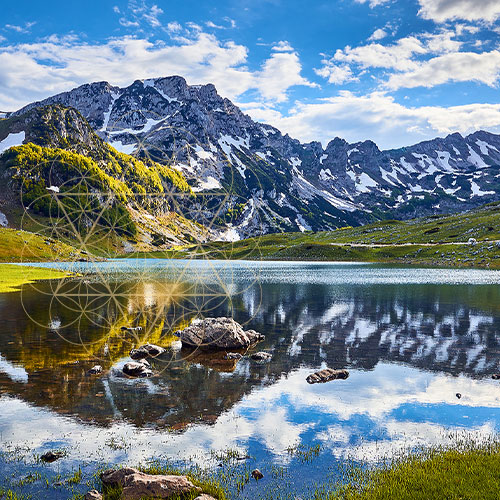 Seeing Reality Clearly
In this 16-minute video clip, Matthew talks about the importance of opening our awareness to the way that reality is structured — to the multidimensional nature of creation.
---
MEMBER UPDATE
Upcoming Daily Healing Sessions:
• Timely Healing and Blessings
• Meet the Love Inside of You
• The Innocence of Consciousness
• Opening to the Miraculous