Here you will find:
1) A new video clip
2) Livecast replay
3) Member news
---
NEW VIDEO CLIP

Forces of Nature Here to Support
In this 25-minute video clip Matthew explores the powerful forces of nature that influence our consciousness and our physiology. Because where we put our attention grows, the invitation is to culture a relationship with those forces of nature that support your evolution.
---
LIVECAST REPLAY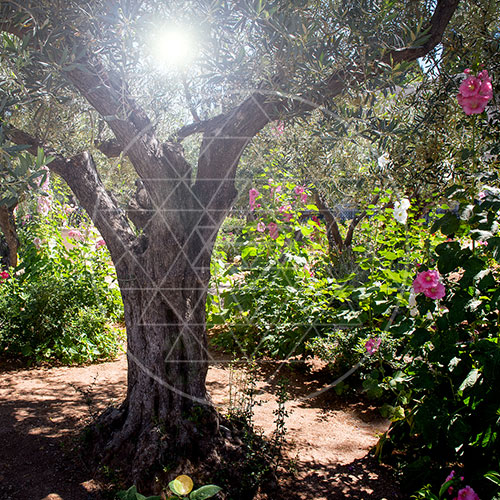 If you missed Matthew's Sunday Livecast, or wish to watch it again, the replay is now available.
This healing session is about 50 minutes in length.
Enjoy!
---
UPDATE FOR MEMBERS
Upcoming Daily Healings:
• Time to Remember
• Discovering the Divine in Your Heart
• Support for What Needs to be Healed
• An Attunement to Divine Mother