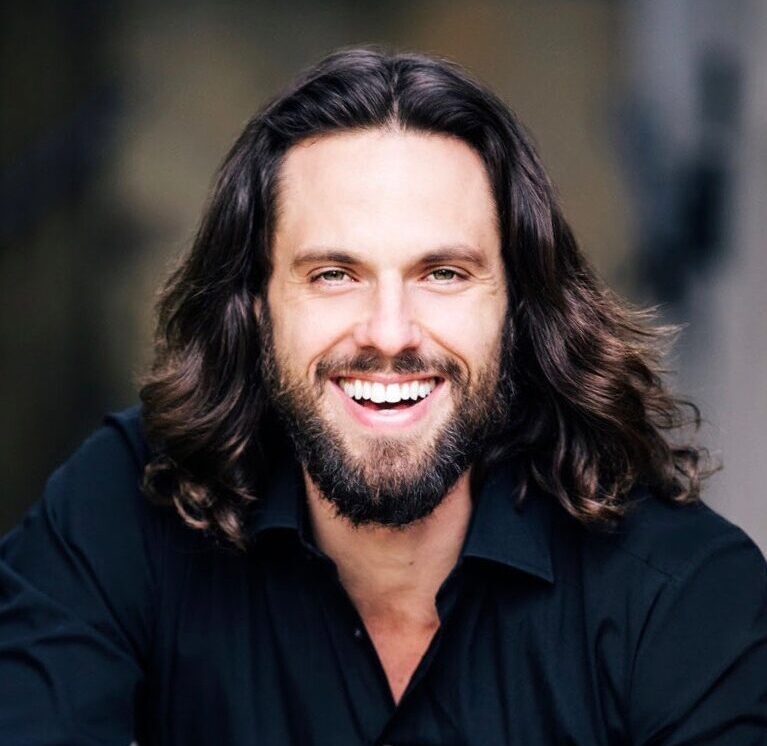 Ready to energize your Spiritual Awakening and Self-Education?
You've come to the right place. I am committed to your personal empowerment and awakening, spiritually and multidimensionally.
About Matthew Reifslager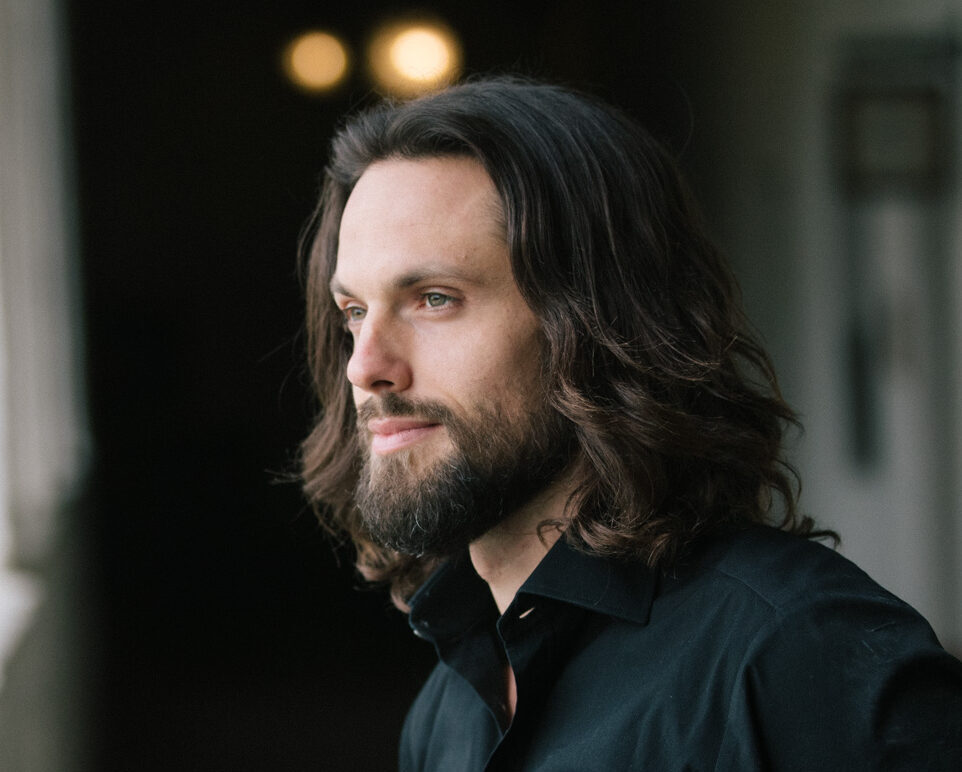 Matthew is an acknowledged spiritual healer, teacher, mentor, and multidimensional channel.
He serves people from around the world through his mentorships, programs, courses, and his online membership platform, MT.
Matthew is the founder of multiple nonprofit organizations and projects. They are promoting global transformation through individual awakening for this special time on earth.