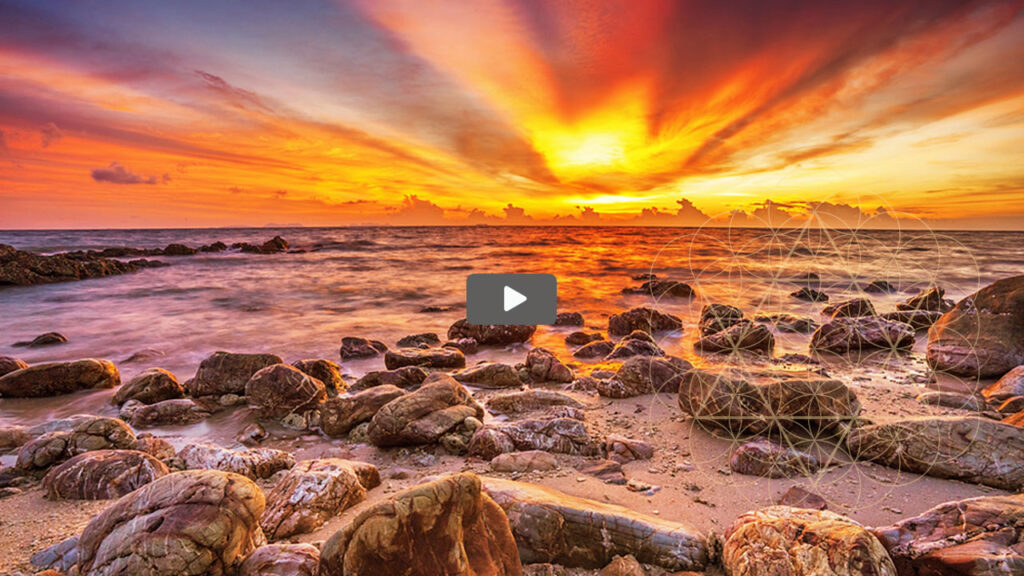 SUMMARY NOTES
Technologies of consciousness provide a means for developing a relationship with multi-dimensional reality, and ultimately the Divine in your heart.
These technologies move you beyond the collective beliefs of humanity that minimize the sacred nature of consciousness. Currently limited collective beliefs objectify life around us into tools, objects, and inanimate things.
Meditation can be more than just a means of getting rest and coping with stress. It can be a gateway into experience of multidimensional reality and the growth of your full human potential.
The great era that awaits us will not be found through external technologies, but rather through internal technologies of consciousness.
You are invited to attend free online gatherings with Matthew. Register for access to the live events and the replays: reifslager.com/livecast