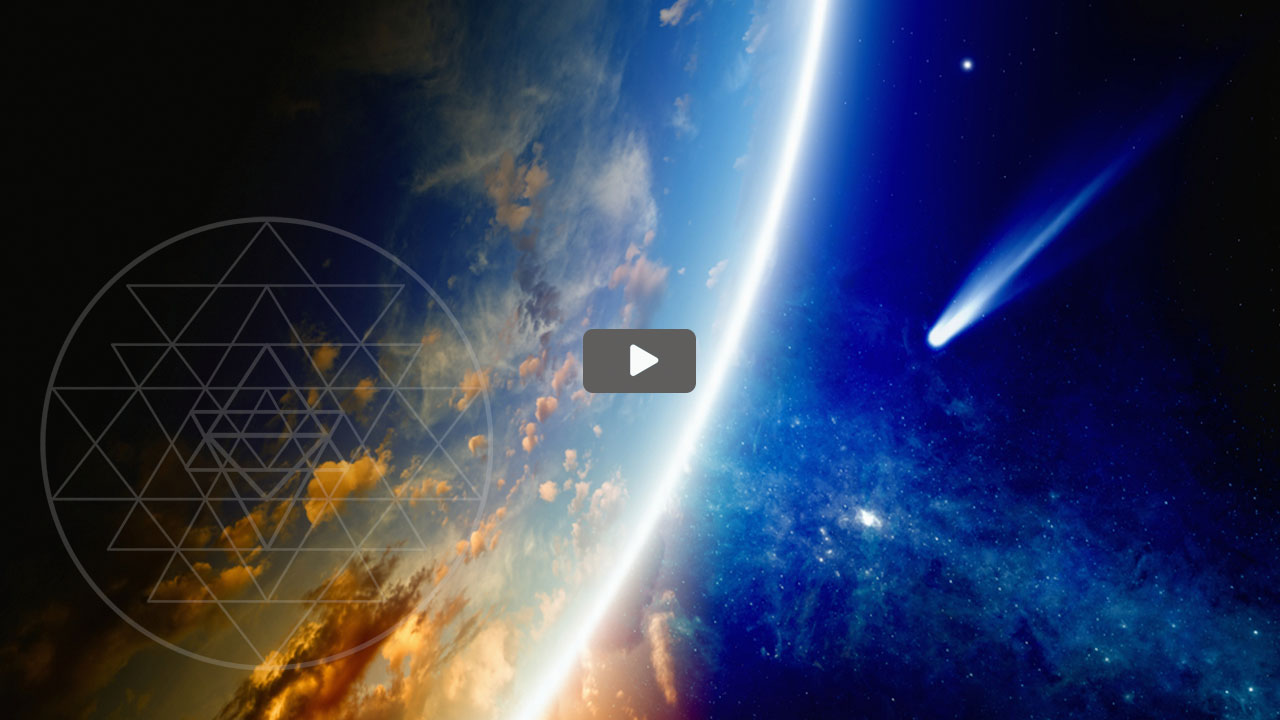 SUMMARY NOTES
The fundamental relationship in your life is your relationship with God. What you discover is that all of your other relationships are a commentary on your relationship with Divinity.
As your relationship with God grows, all of your other relationships are nourished.
The first relationship you experience is the relationship with your human mother. In time you become aware of another relationship with mother — with Mother Earth.
Your relationship with the planetary being cannot be over emphasized in its importance. It is this relationship that can ultimately lead you into a transcendent relationship with God.
The greatest sickness our society is currently experiencing is the belief that Mother Earth is inanimate and needs to be mastered and controlled. This belief is the potential downfall of humanity.
In fact, Mother Earth is your ally in awakening to the Divine.
Mother Earth is here to guide you, and help you experience the multidimensional nature of life. Mother Earth can play this role because your entire human physiology is a cellular expression of her planetary physiology. And she can show you the full potential of your human physiology.
You are invited to attend free online gatherings with Matthew. Register for access to the live events and the replays: reifslager.com/livecast